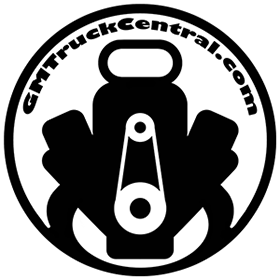 Information. Parts. Community.
The Central Place for GM Trucks
Welcome to GM Truck Central. We love trucks, and we're here to help you with the best parts, free informational publications, and an active community of fellow GM truck enthusiasts. So whether you're wanting more performance, need information on a repair, or just looking for some inspiration, we're here to help.
Recent Articles: