By: Ecir45
Jun 27, 2014
Please read the disclaimer page
Please visit our FORUM. All discussion, questions and comments about this article are welcome.
Have you ever wanted or needed to tune or read your PCM outside of the vehicle? This article is on how to build your own benchtop tuning harness to takle that very issue. Here we will focus on building a harness specifically for the 12200411 PCM (aka 411) typically used in 411 PCM conversions, however the same principles can be used for any EFILive supported PCM with the proper PCM connector. A pinout guide for a variety of PCMs is included in a link at the end of this article.
I picked up a spare 12200411 pcm with connectors and OBDII port from local junkyard for 40 dollars.

There are a number of other small parts that will be needed, most of which have several alternatives as to what you can use depending on your own personal preferences and design. For our harness I had the rest of the parts I needed in the spare parts bin such as:
Wire nuts were used in the enclosure for 0411 blue connector pigtail to connect, just in case I need to use a different pigtail on a different pcm.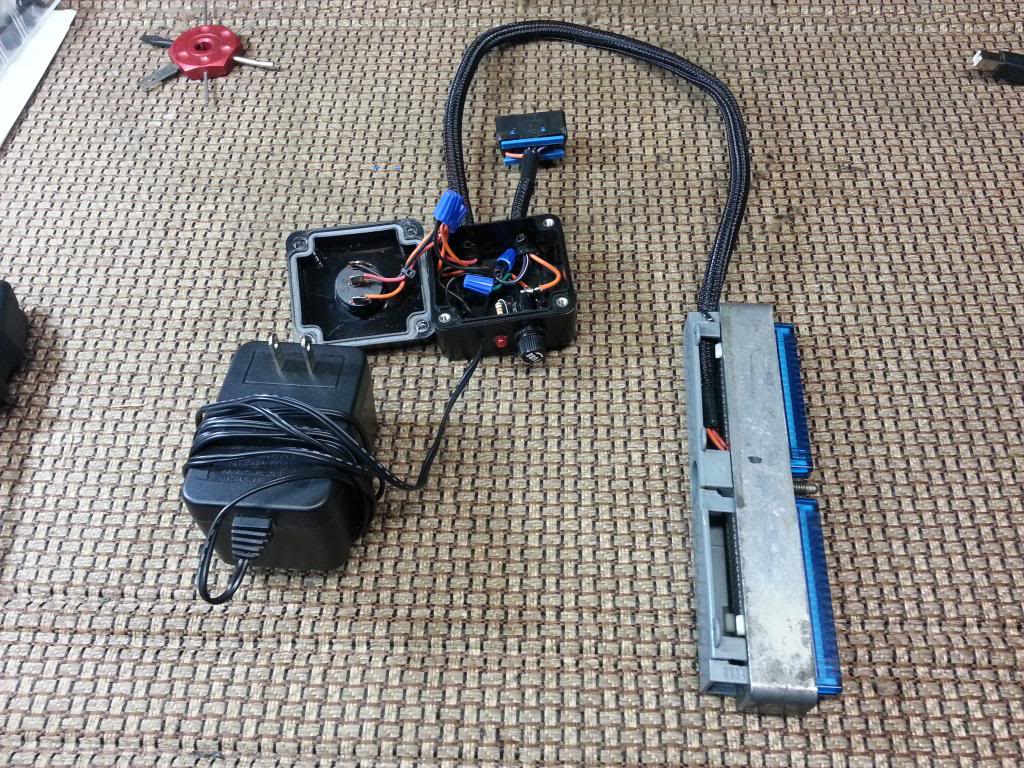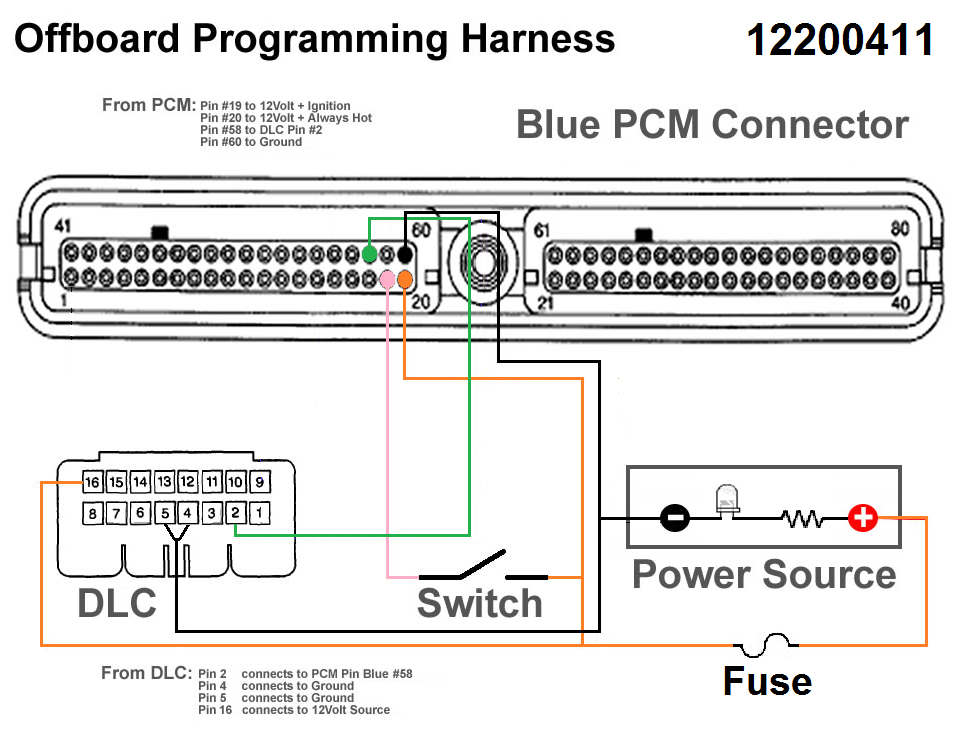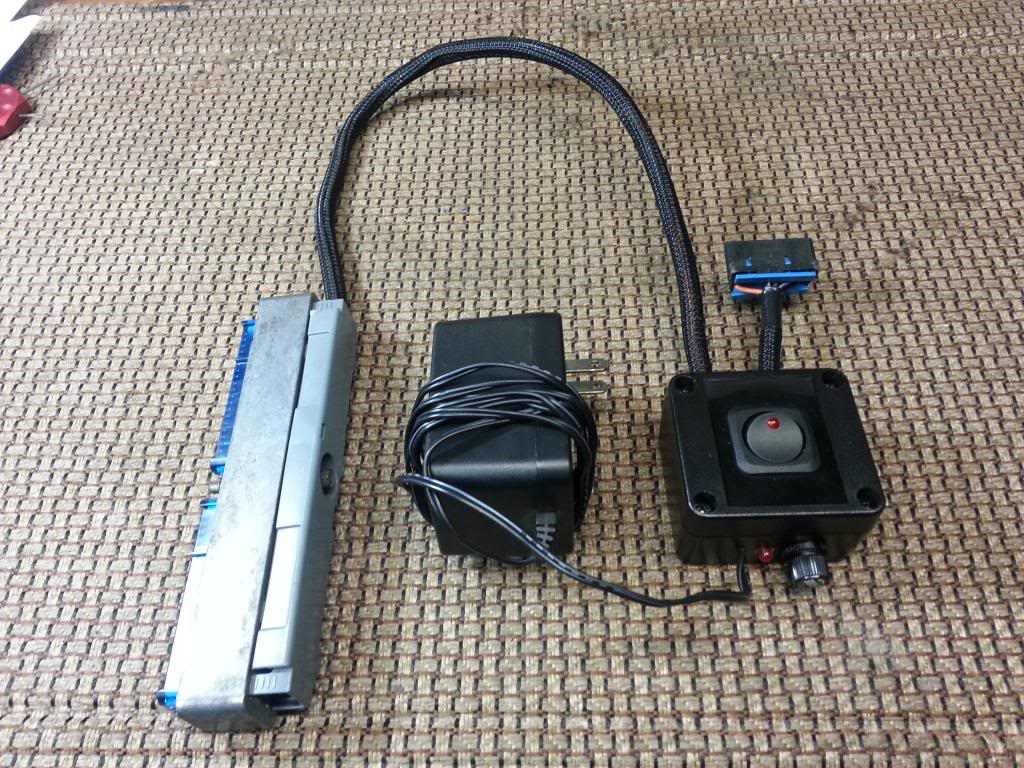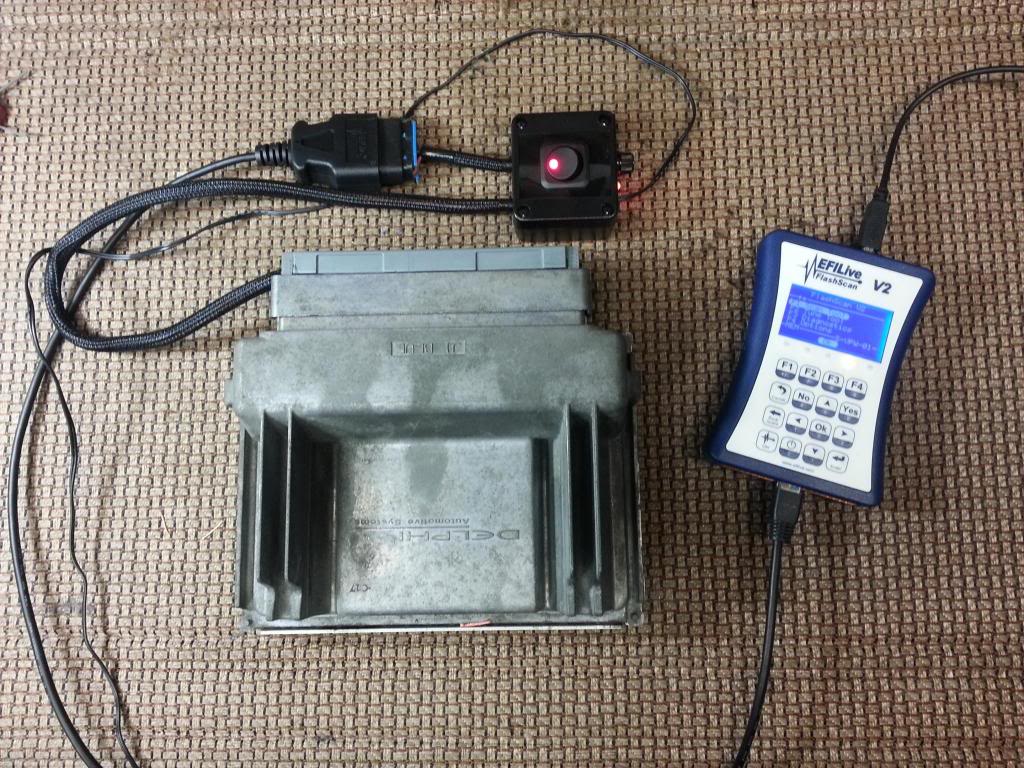 After using this setup I decided I was going to make a short OBDII to V2 cable, so I would not to have to use the long one included with EFILive which I tend to prefer to keep in my truck for in-vehicle tuning purposes. After looking at it, however, I thought why not simply eliminate the OBDII plug altogether and just use an RJ45 connector to go directly to the EFILive V2 unit itself. I used a old internet cat 5 patch cable I had laying around to wire it up, but you could easily pin any RJ45 connector if you had some available.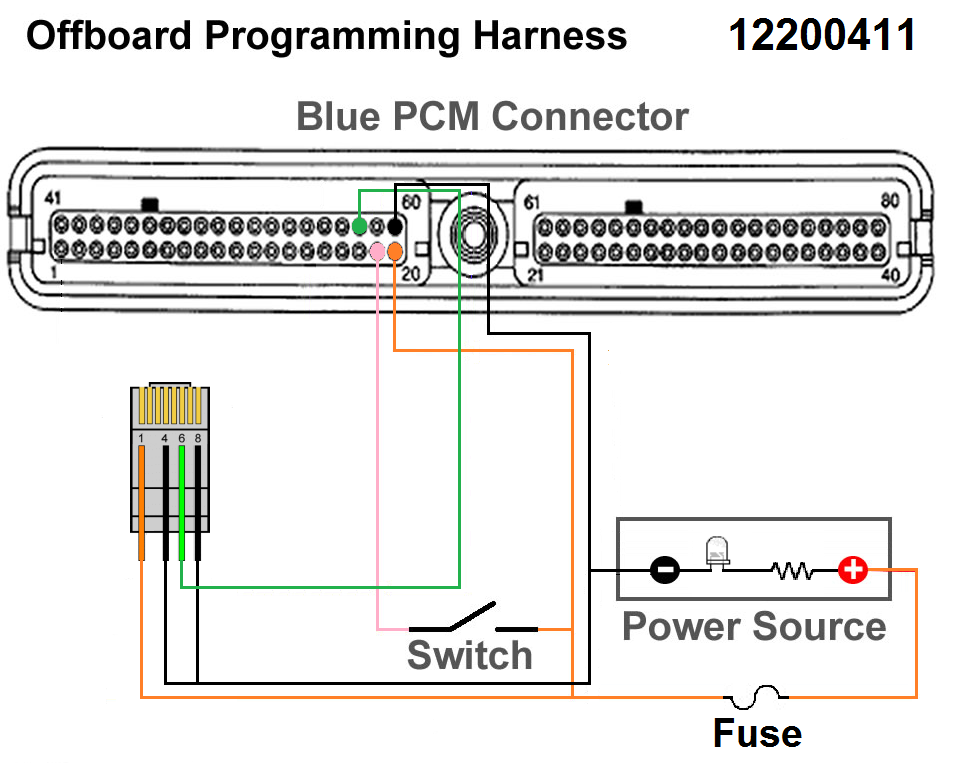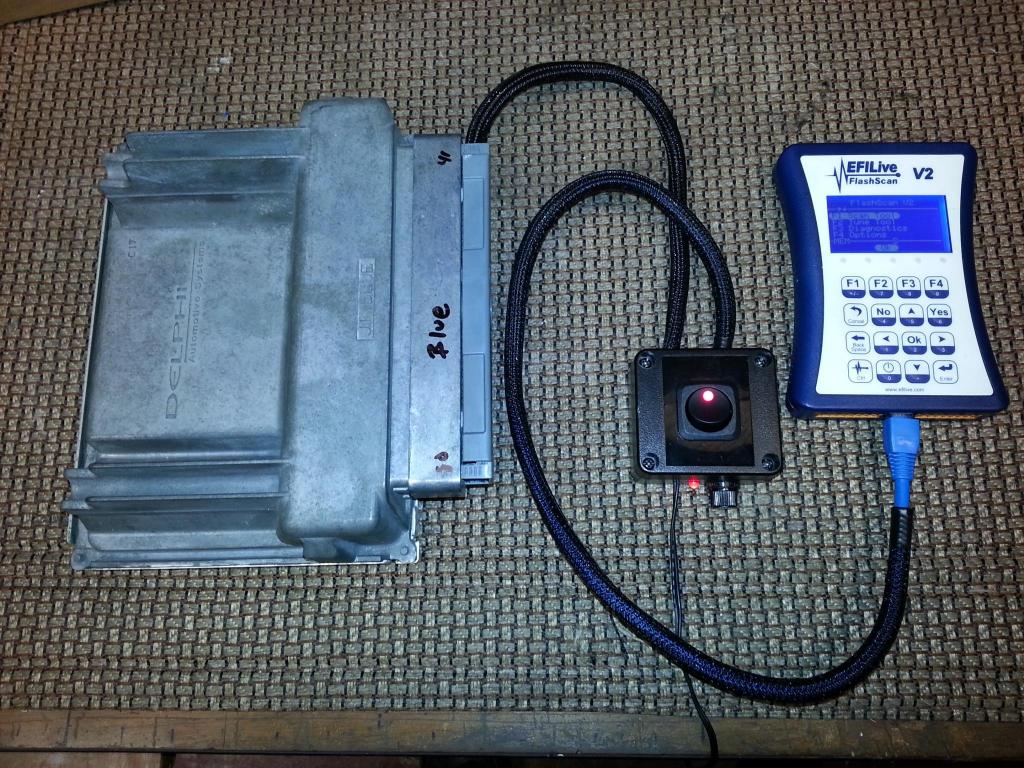 Eliminating the benchtop OBDII connector works great, and at the same time eliminated one connection, cuts the cost and parts needed for the harness, and removes extra clutter.
This same harness could be used with any EFILive compatible PCM with the required connector, to find the correct connector pinouts for your PCM, please refer to this pinout guide from EFILive:
http://download.efilive.com/Tutorials/PDF/Bench%20Harness%20Tutorial.pdf