by:Hquick
Please read the disclaimer page
Please visit our FORUM. All discussion, questions and comments about this article are welcome.
Here's a quick 'how to' on putting together the drum brakes of a 14bolt semi floating rear axle assembly (same as the 10 bolt).

LEFT WHEEL!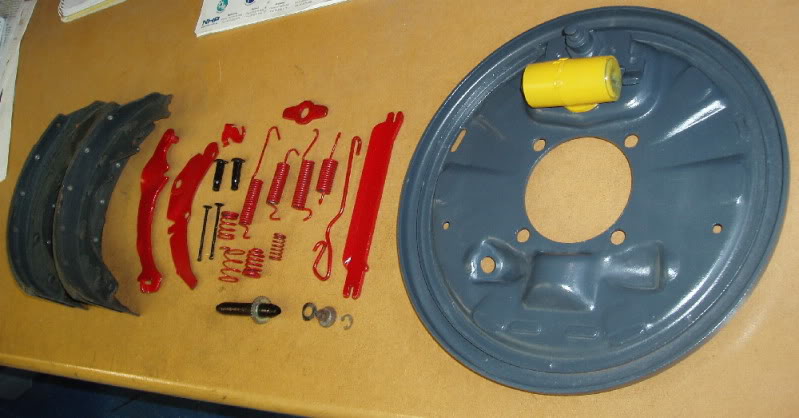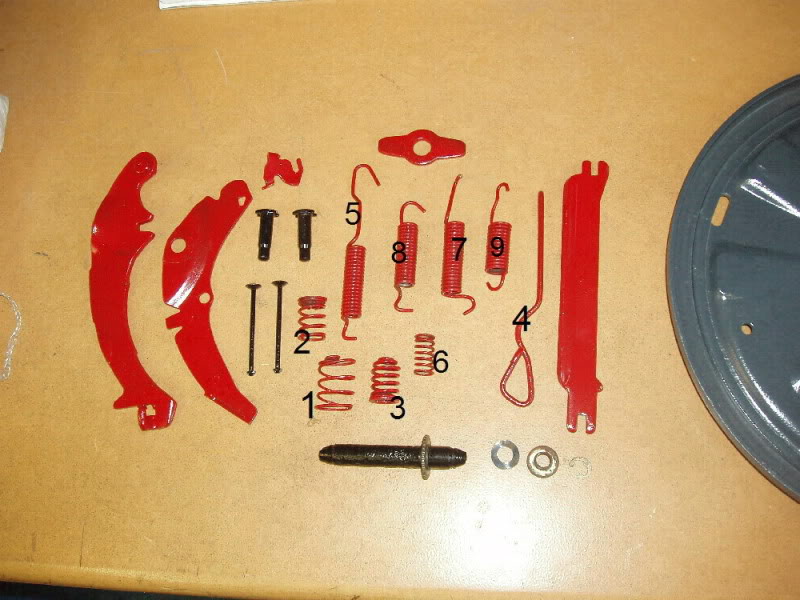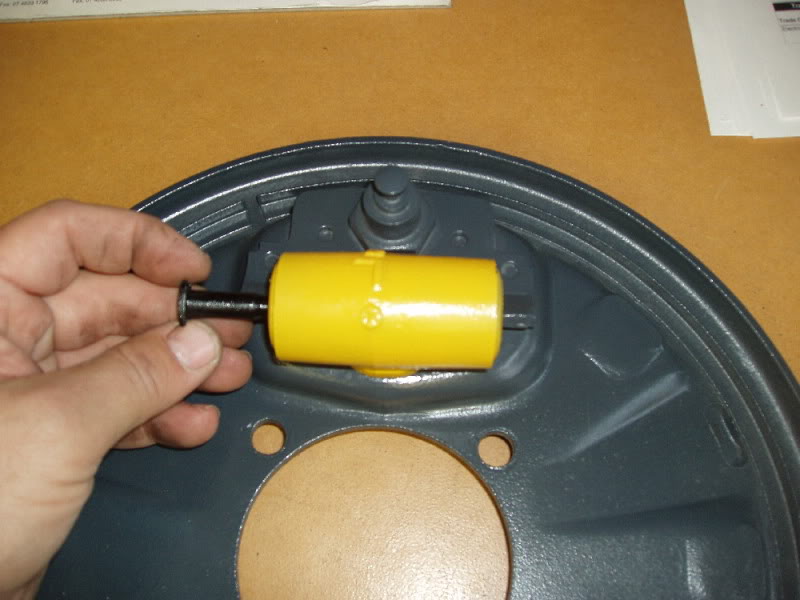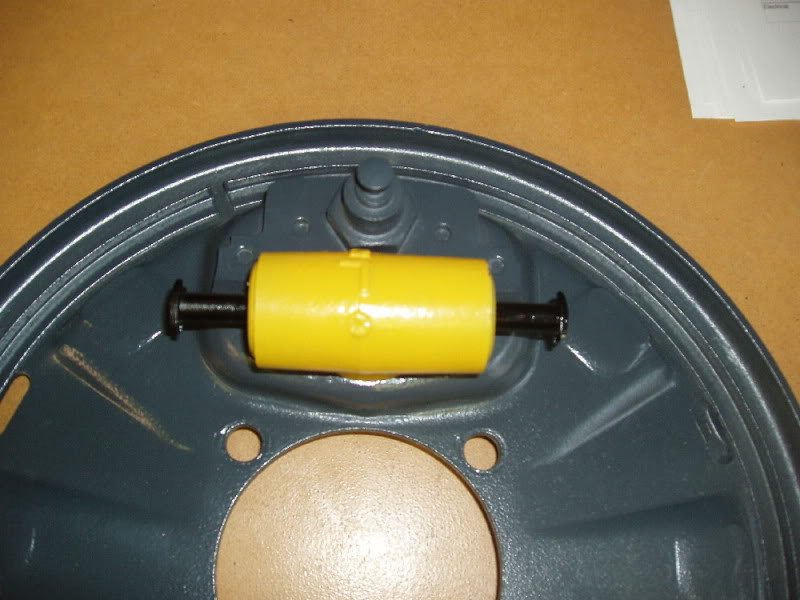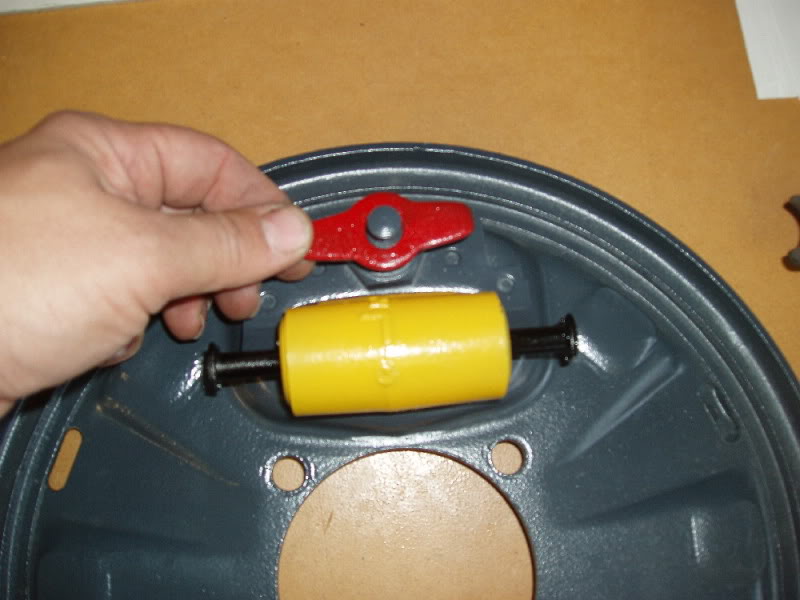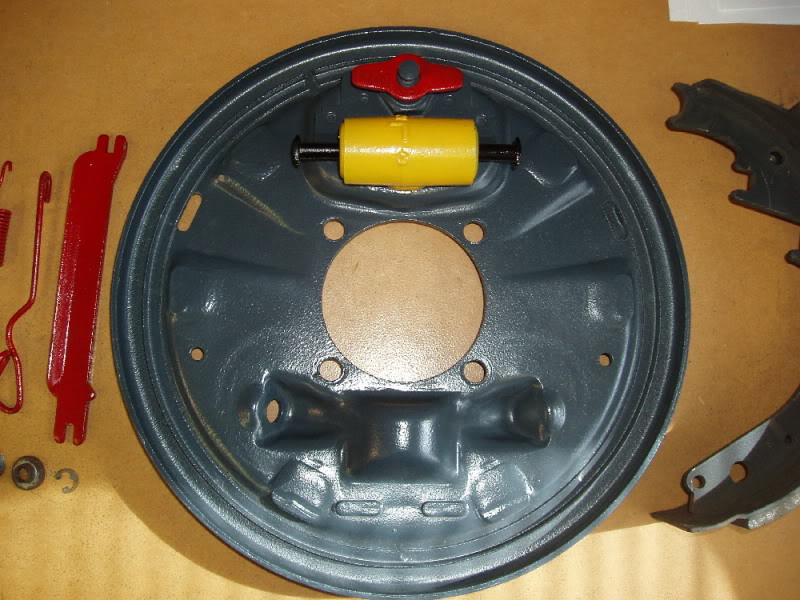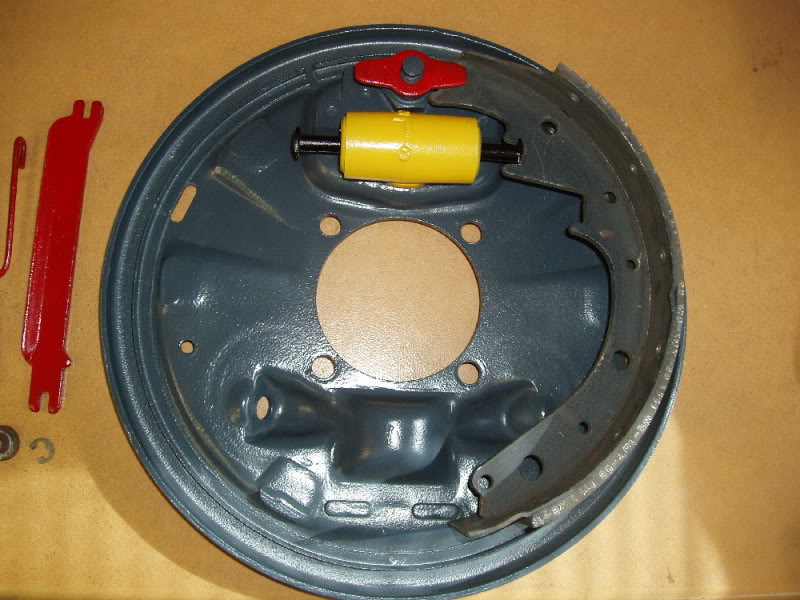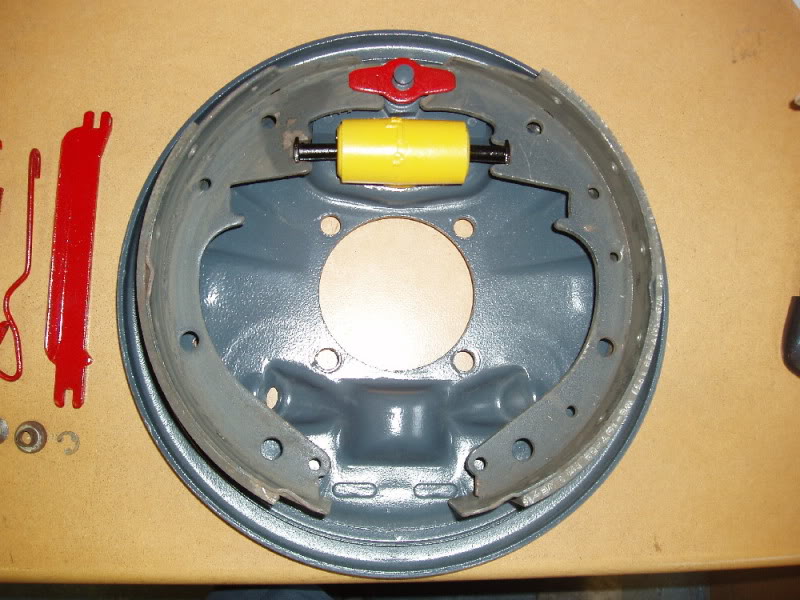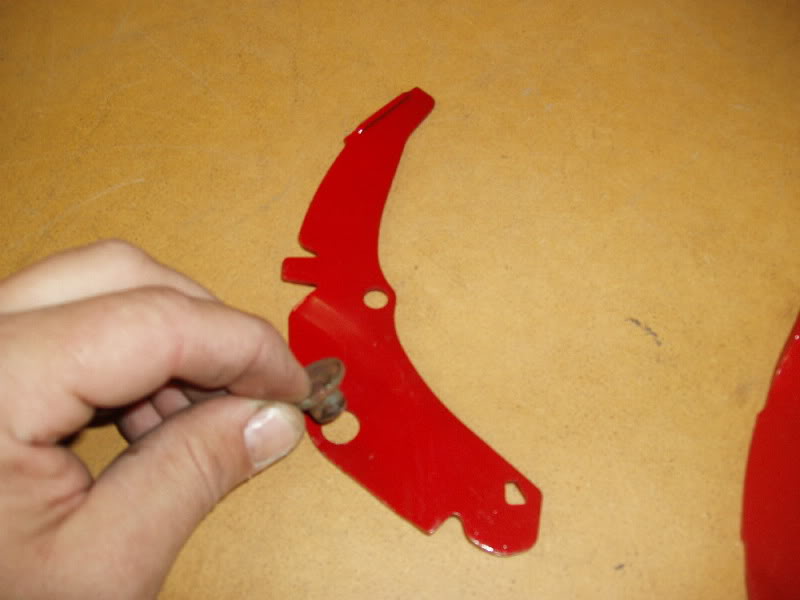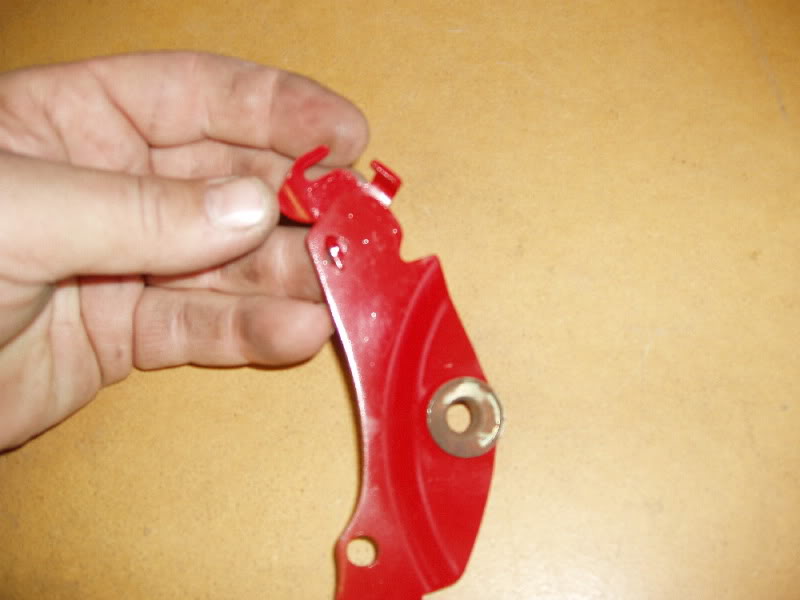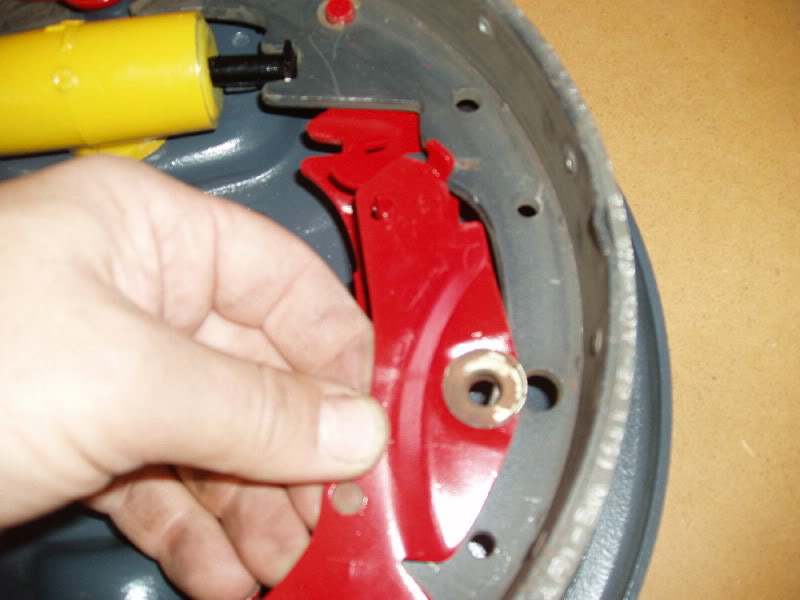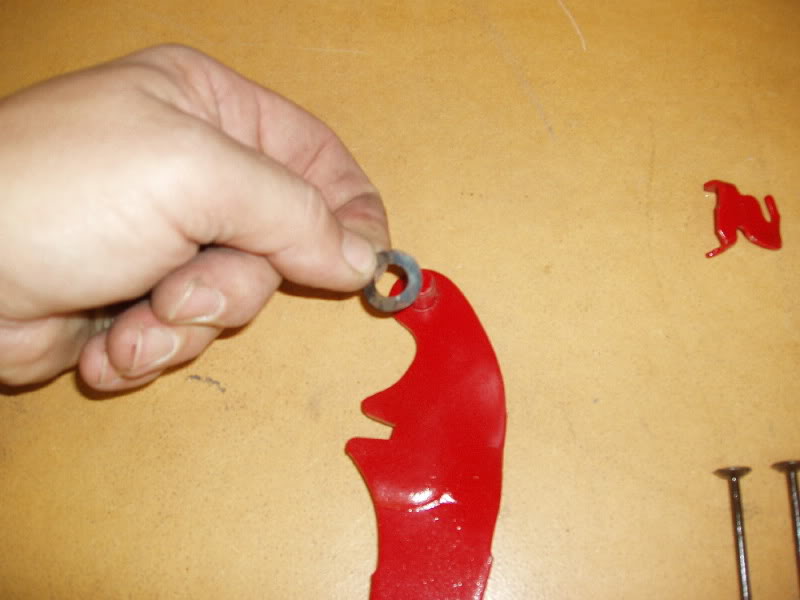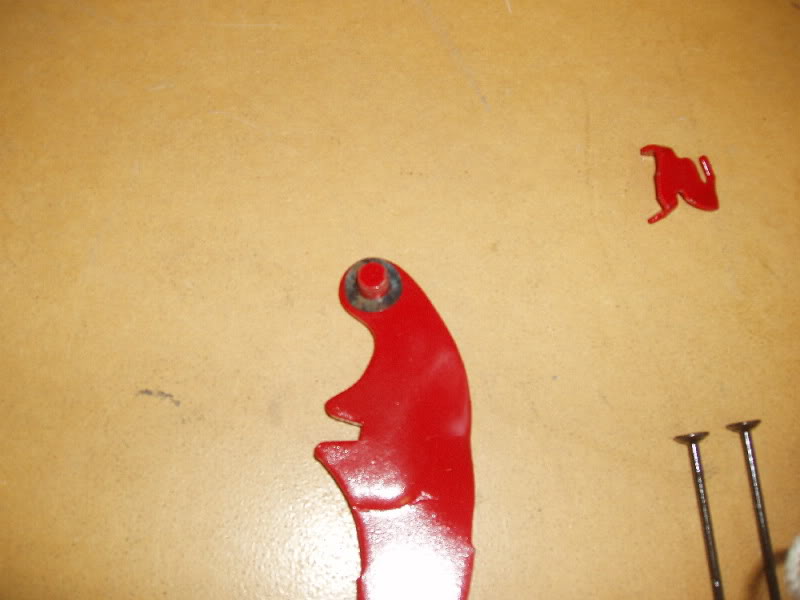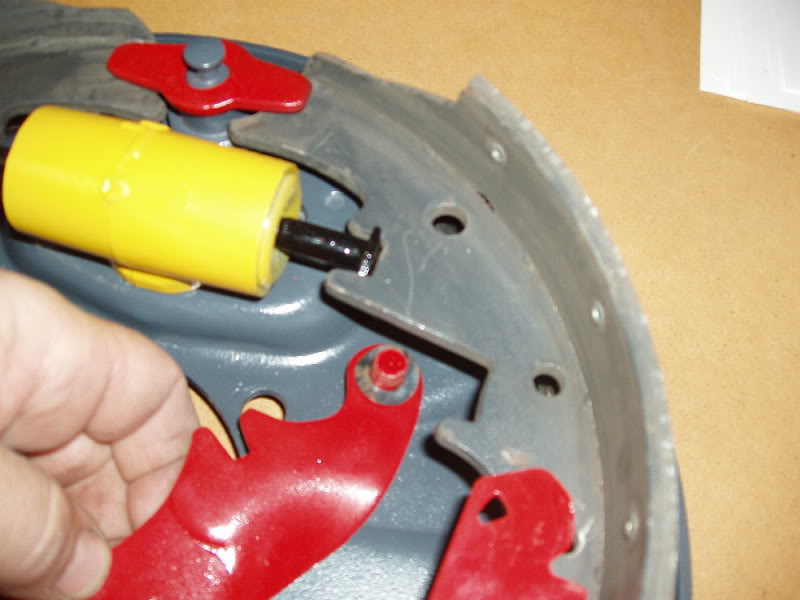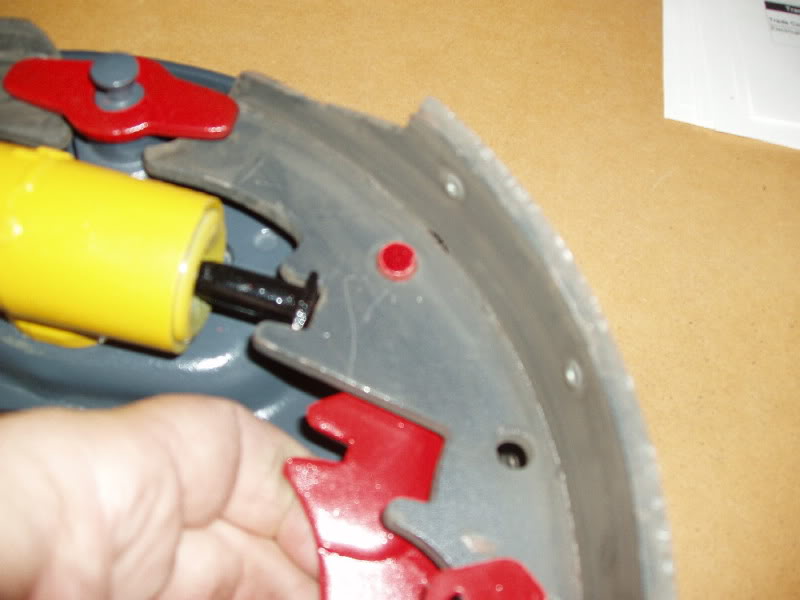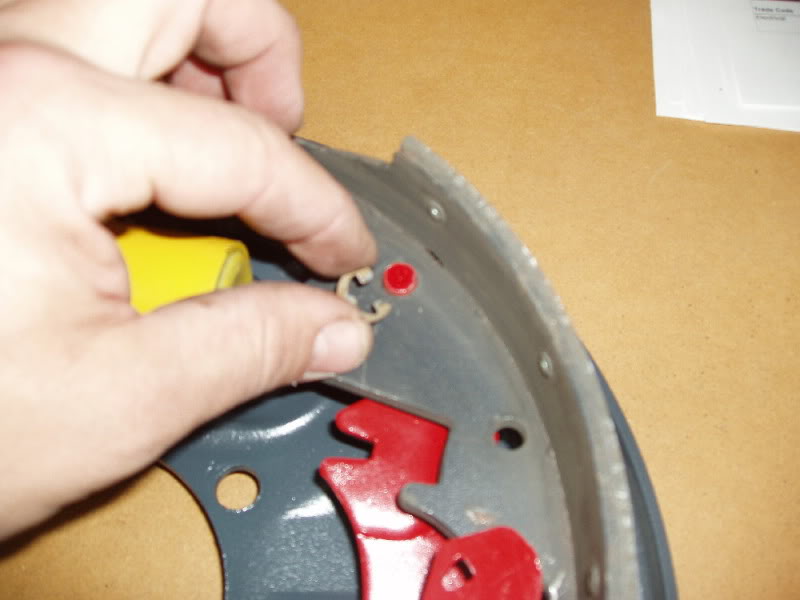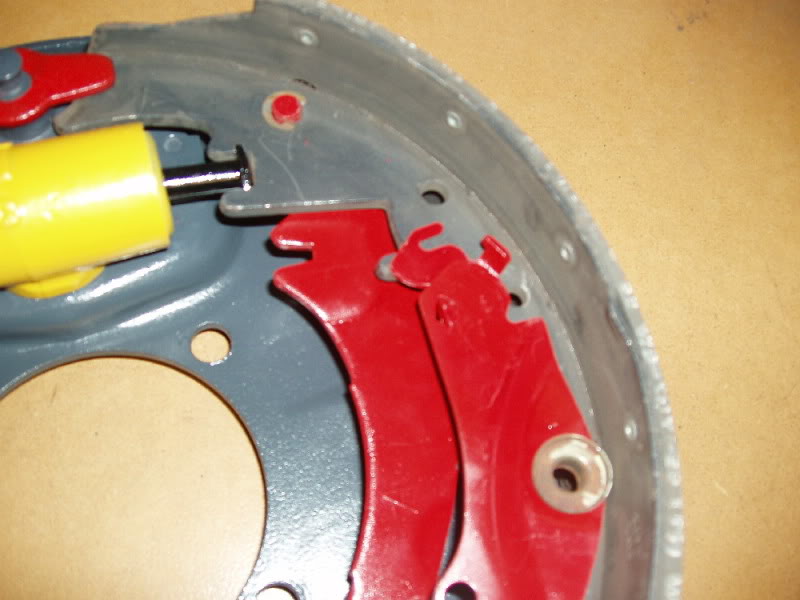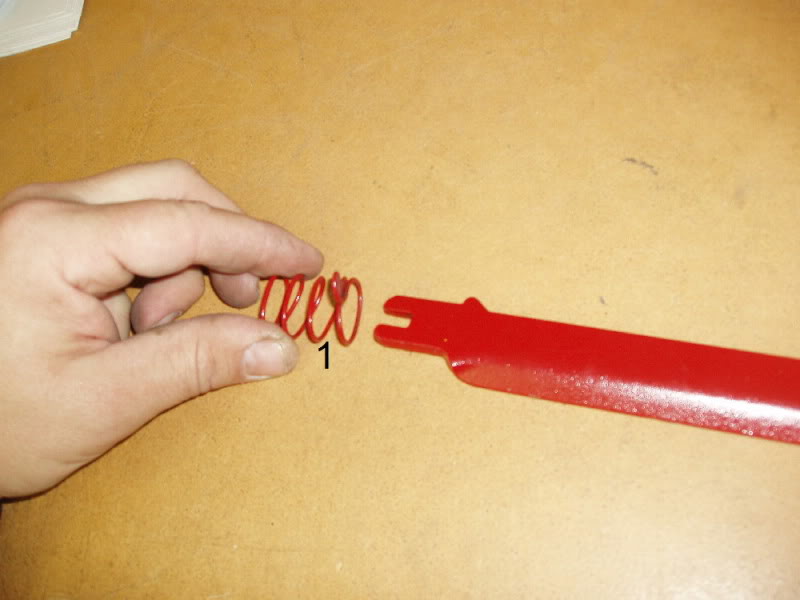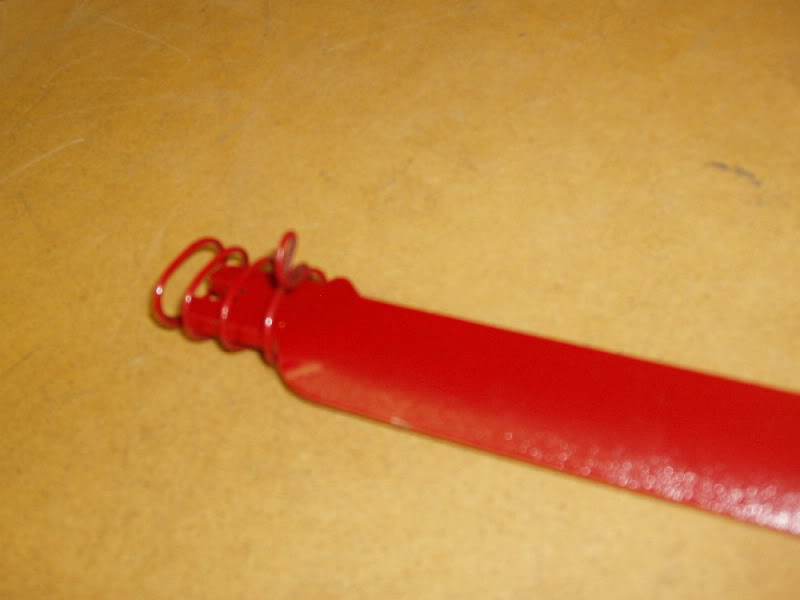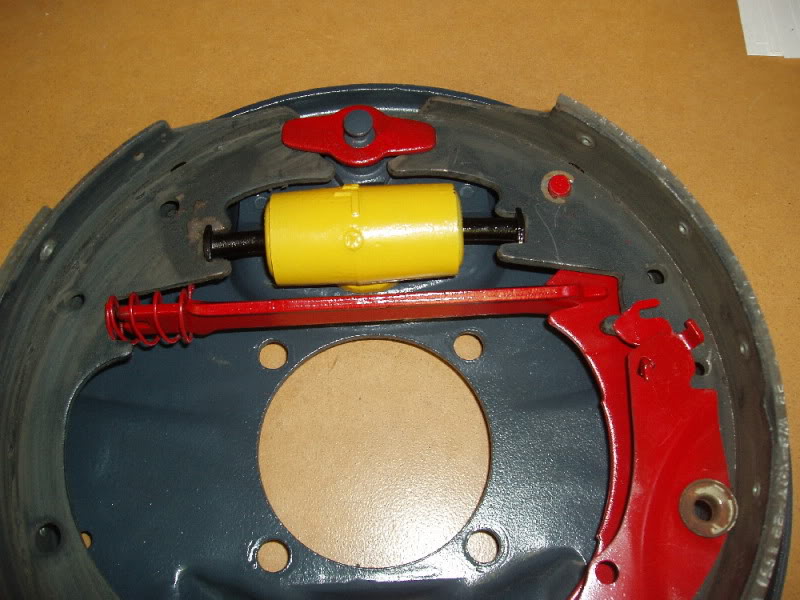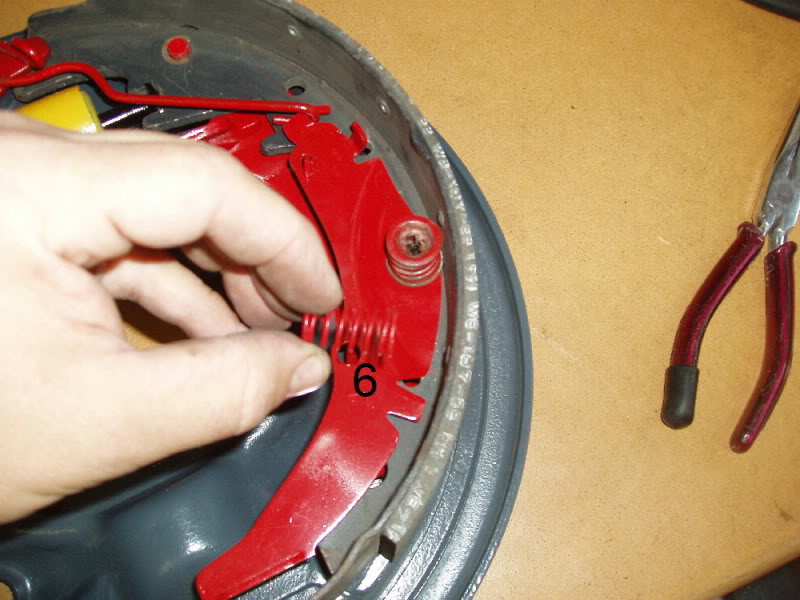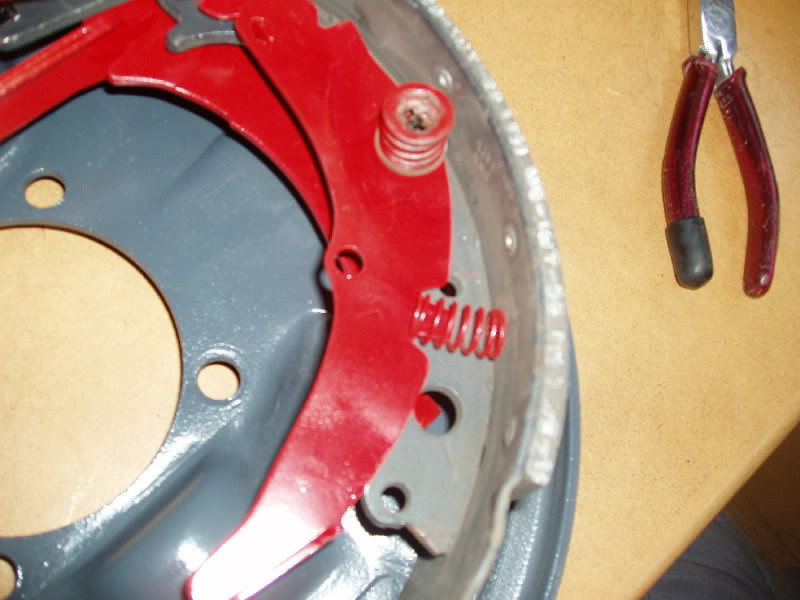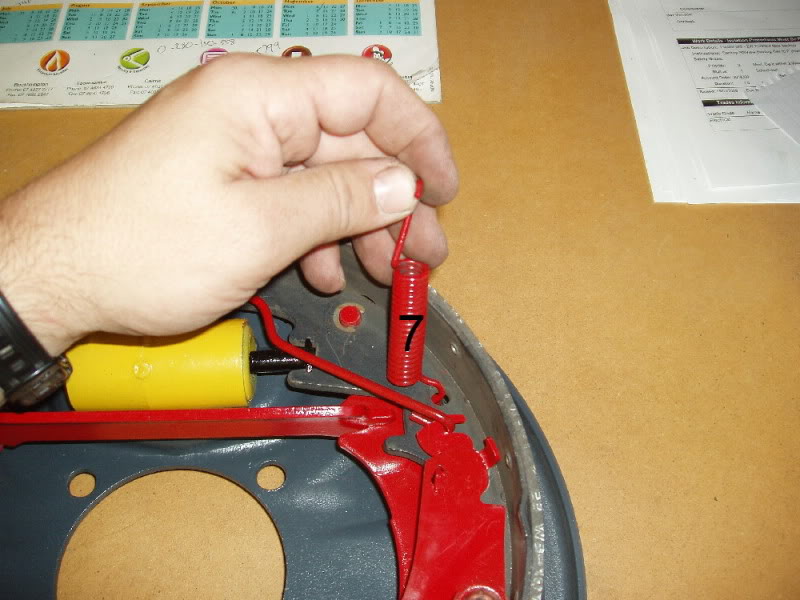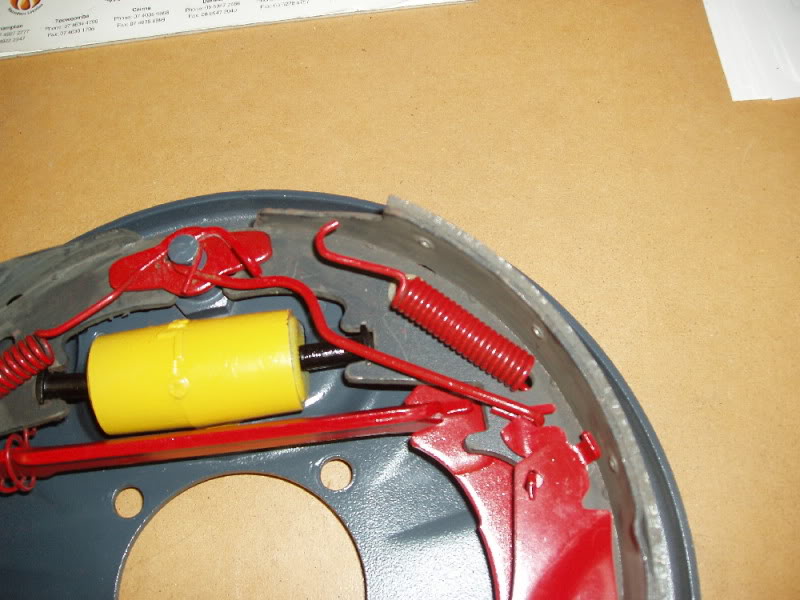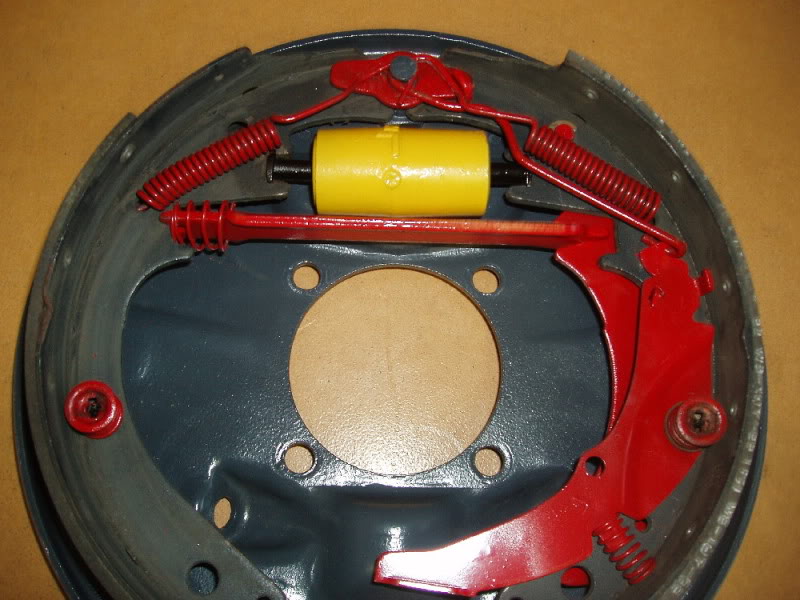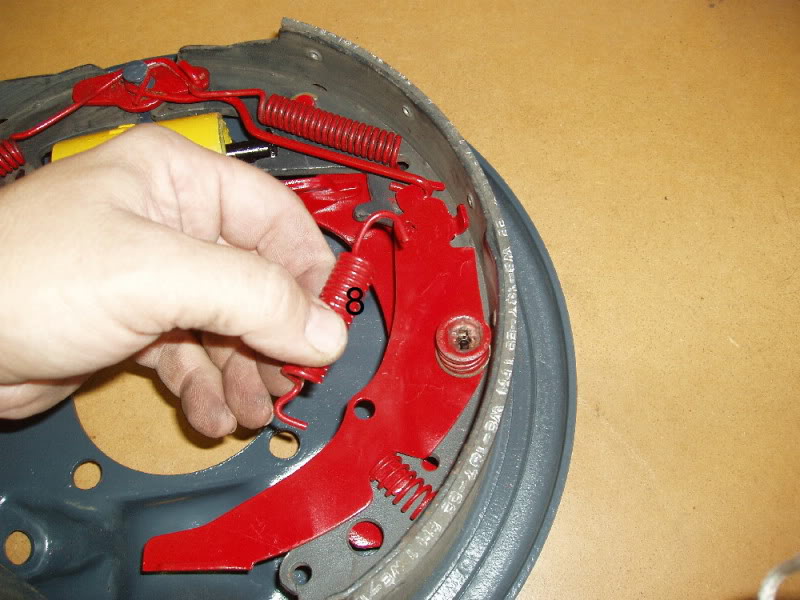 Used a piece of folded cardboard to hold the hook up top make it easier to connect the spring.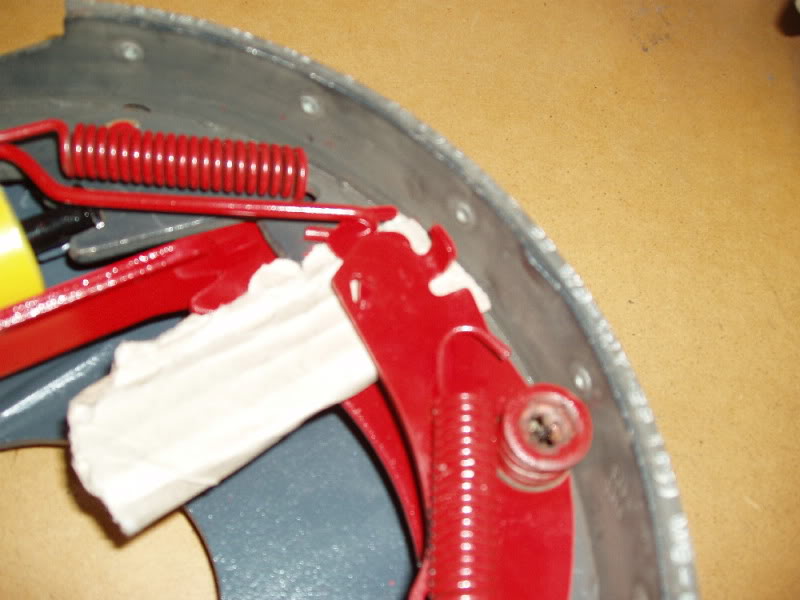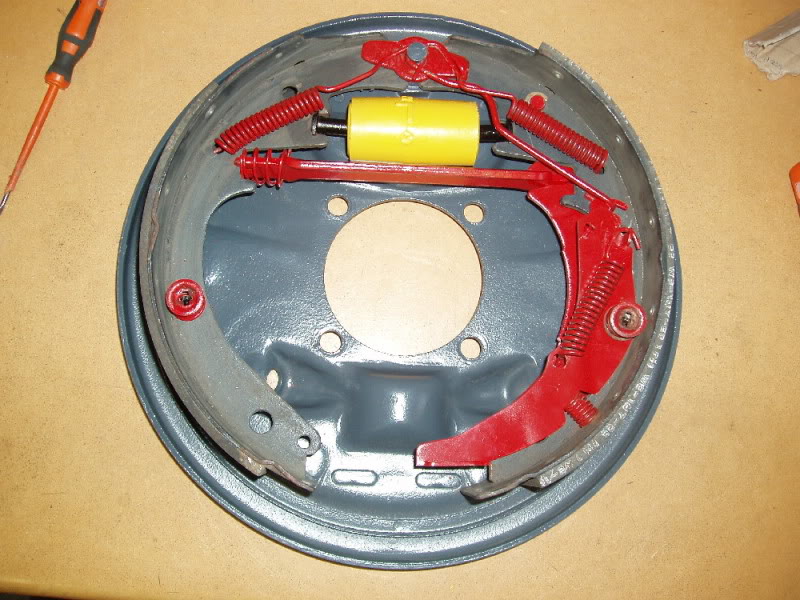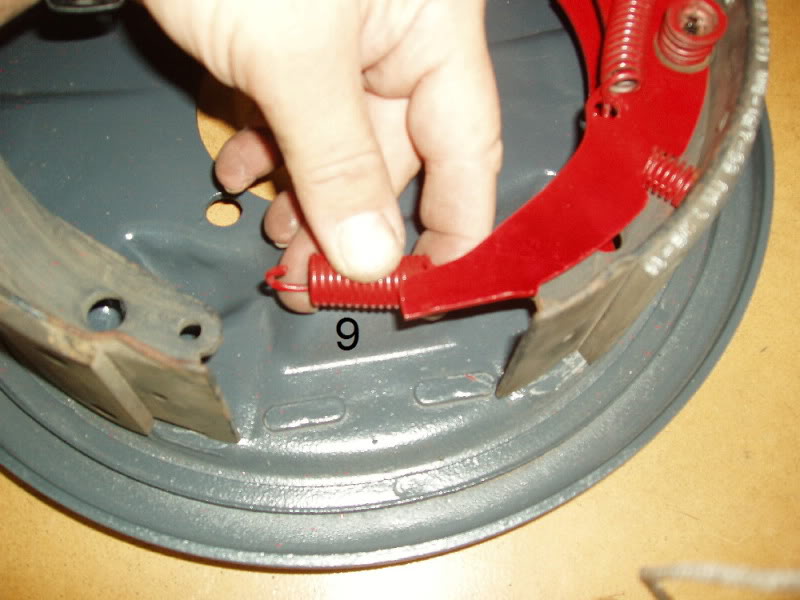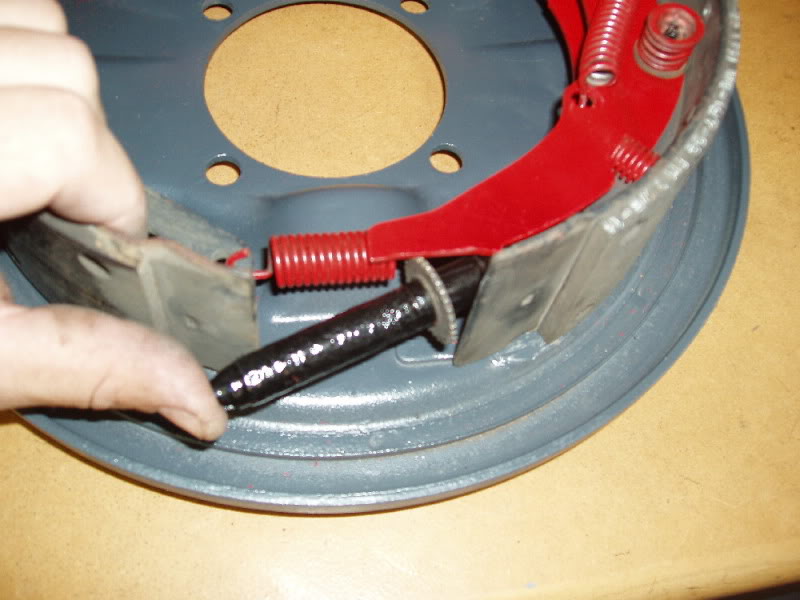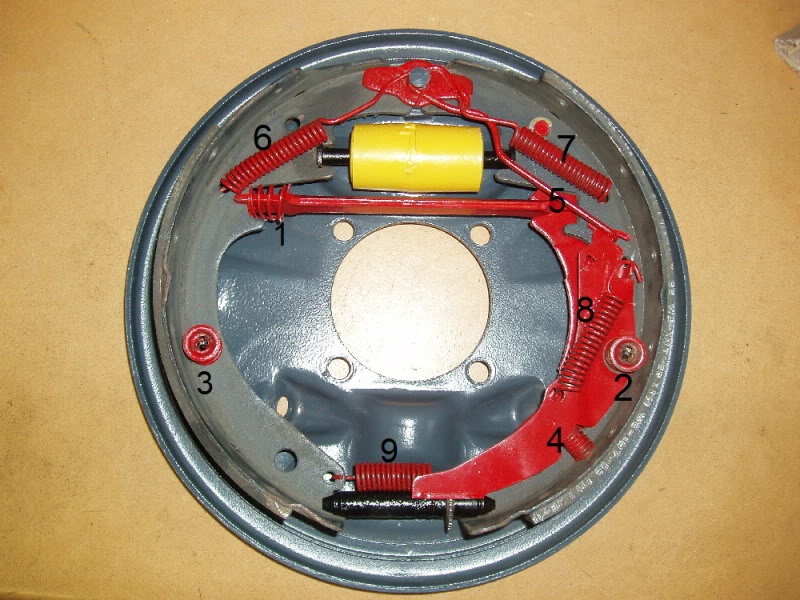 Original Thread located here. All images and information used with the author's consent
To comment, discuss, or ask questions about this article, please click here to visit our forum.