Purchase Price - $3.59
Purchased From - Autozone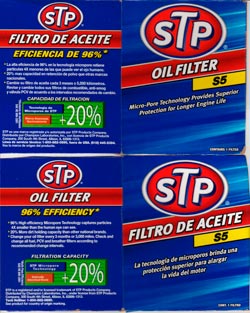 Total Inlet Opening Area (sq mm) - 399.11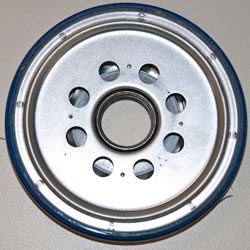 Anti-drainback Valve - Nitrile
End Cap Construction - Glued Felt-like material
Filter Seam Construction - Glued
Filtering Media Material - Cellulose
Filter Media Surface Area (sq mm) - 185,708.2
Filter Media Volume (mm cubed) - 137,424.0
Notes - Was unable to get accurate pleat area data, neither felt end caps were properly glued on and actually came off before pleat data could be properly collected. This filter is practically identical to the ACDelco PF1218 in build quality. the following images show the severe construction problems. you can see where the end caps glue adhered and where it didn't.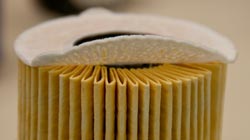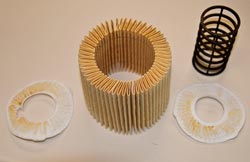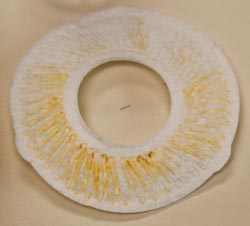 30µm filtering test image: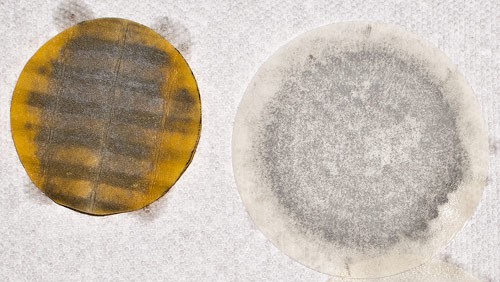 To comment, discuss, or ask questions about this article, please click here to visit our forum.