Purchase Price - $4.19
Purchased From - Autozone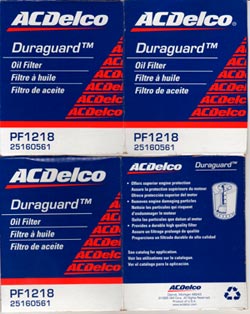 Total Inlet Opening Area (sq mm) - 399.11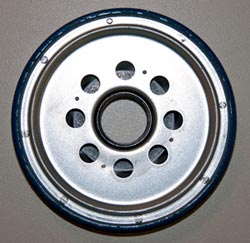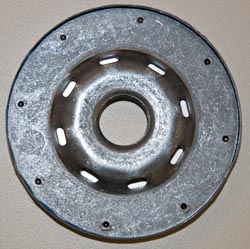 Anti-drainback Valve - Nitrile
End Cap Construction - Glued Felt-like Material
Filter Seam Construction - Glued
Filtering Media Material - Cellulose
Filter Media Surface Area (sq mm) - 192,263.8
Filter Media Volume (mm cubed) - 148043.1
Notes - Very odd construction, endcaps are poorly glued felt material, see STP S5 filter for images of construction failure in the same style build. Core is plastic, though it seems moderately strong. intlet has 2 openings to pass through, so inlet area may be misleading. This is one of the worst performers in the filteration testing.
30µm filtering test image: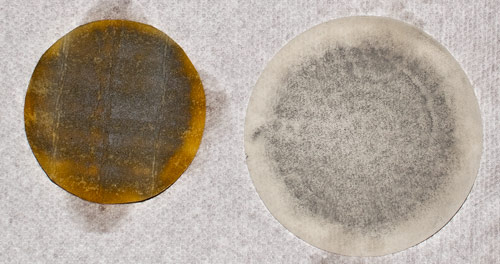 To comment, discuss, or ask questions about this article, please click here to visit our forum.